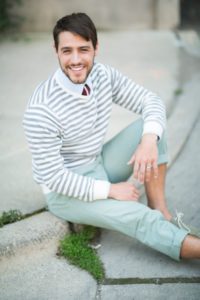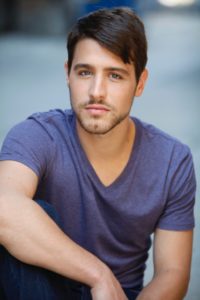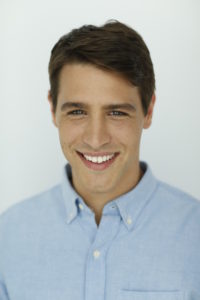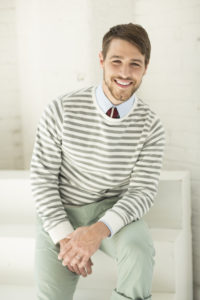 Chase is a full-time Worship Leader and Student Pastor at Crosslink Community Church in Grove City, OH. Chase is a 2009 graduate of Ohio Christian University and received his MA in Youth Ministry from Wesley Seminary at IWU in 2012. With previous pastoral positions in Salisbury, NC and Chicago, Chase and his family are excited to be back in central Ohio. When he's not at church, Chase enjoys spending time with his family, watching movies, and the Cleveland Browns.
Chase is also a podcast enthusiast! Utilizing his love for SNL, his experience directing live sketch comedy/variety shows, his training at the Second City Training Center in Chicago AND the iO Comedy Network under former SNL staff writer Michael McCarthy, Chase successfully launched 2 podcasts in 2017 – The Chase Smith Podcast and The Orange is Oranger Browns Podcast (a Cleveland Browns podcast). In 2018, Chase launched Cavs On The Break NBA Podcast (a Cleveland Cavaliers podcast) and the Press Play Podcast Network! Chase is looking forward to expanding his podcast network!
Currently, Chase lives in Columbus, OH and has been married for 8 years. He and his wife, Leslie, have one daughter, Lottie.